| | |
| --- | --- |
| New post on Kauilapele's Blog | |
This most recent radio program with Tolec discusses recent information coming out of this 7-27-12 document from "Micah the "Pleiadian" and the 7-27-12 Cosmic Vision News program, among other things.
Now I will say only one thing. From what I read of that document from "Micah the "Pleiadian" (whoever that is), none of that was discussed in the 7-27-12 CVN program. And from what I recalled of the CVN show, there was not a prediction of a landing on August 4, rather that Sierra was seeing that the leaders of the world had been given until August 4 to disclose the alien presence on Earth. From this article, "Sierra tells us that Earth officials have until August 4th before matters are taken out of their hands and pass into the hands of the galactics. Aug. 4 is the divine deadline for terrestrial leadership to impact events around Disclosure."
For more about the 2012 Scenario background on these matters, you may want to read, "Sierra Neblina Takes Us Backstage on Disclosure", and "Clarification on Disclosure Rumors and Evidence" (and don't even ask me where the "Micah the Pleiadean" information is... I have no idea).
[HP NOTE: And, darn it, I'm not taking any sides here... Discern for Your Self, please...]
The show highlights, as listed in the YouTube video description, are below the video. MP3s are below that.
.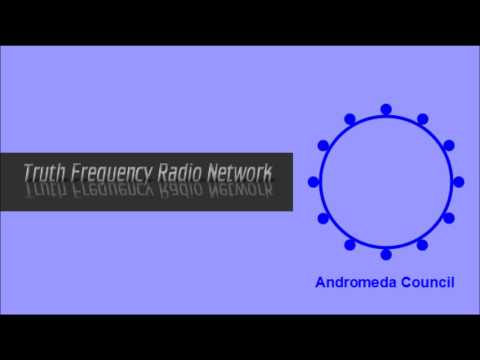 .
"A critique, discussion & review of: a July 27, 2012 breaking news story & 'transcript' of the "...PLEIADIAN HIGH COUNCIL"
"...WITH FOUR OTHER GALACTIC COUNCILS", including the Galactic Federation of Light (GFOL / GFL), and their plans to, "... MAKE FULL CONTACT WITH EARTH BEINGS IN EIGHT DAYS FROM THIS TRANSMISSION ON AUGUST 4, 2012 AT THE WORLD OLYMPIC GAMES IN LONDON ENGLAND FOR THE ENTIRE WORLD TO SEE!"
"And asking the questions - what is this really all about, do these statements in this news story, and 'transcript,' make sense, do they come from a good loving place, what is their true intent & motivation... do they empower people? It has been - "DECIDED"& "ORDERED" ... really, by whom? For who's benefit?
"About the statement: 'UNDERSTAND THAT WE CANNOT WAIT ANY LONGER AND WE ARE ONLY STEPPING IN TO HELP." "WE INSTRUCT YOU NOT TO SPREAD FEAR. THIS IS NO FALSE FLAG." Really?
"Why would someone say these things? Is there no agenda in the revealing of this information... this way? I believe, these questions & more are all fair, reasonable and valid questions to ask. Of any announced ET event"
MP3s were volume boosted. The mp3s below are already configured for upload to iPod, iPhone, MP3 player.
---------------------------------------------------------------------------
MP3s (each part, 30 min., 5 MB) (volume leveled and boosted)
Part 1
Part 2
Part 3
Complete show (with music) (1 hr., 33 min., 16 MB)